Focused on getting your
radio station

online and accessible by

anyone

anywhere

anytime

.

Present your station's content on any device imaginable with our API's and website scripts fit for any circumstance.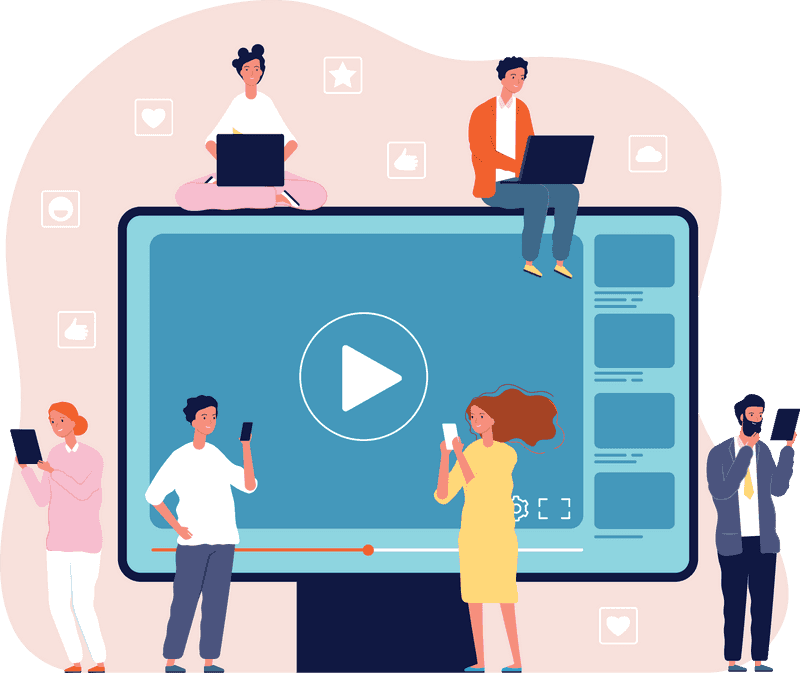 Max Duncan
5EBI - Production Coordinator
"MyRadio.Click is 5EBI's provider of choice for On-Demand and Live Streaming facilities to our online listeners - emphatically. The back-end is very easy to learn and use, and can be tailored to our station's needs - and Nick is constantly developing the features based our feedback."
Nikki Brogan
FBi Radio - Station Manager
"We couldn't be happier with Nick's on demand playout system and the level of support he provides. Despite constant new needs and changes popping up on our end, Nick has never made us feel like we were competing for his attention."
Ren Cuttriss
3MDR - Engagement Coordinator
"3MDR signed up to work on our new Live Stream, On-Demand and Program Pages with Nick and we've created a fantastic, user friendly set of audio assets that really add to our audience experience. Nick is super responsive, very patient, really understands the community radio sector and is based right here in Australia!"
Tony Smythe
Eastside Radio - Station Manager
"We have worked with Nick from myradio.click for over 10 years and he has always kept us on the cutting edge. His new system Myradio.Click is a whole new level and his abilty to meet all our expectations is unmatched."
Empower your presenters to
create

share

and

grow

using our

simple and poweful

interface

Grant your presenters access to build program, episode and profile information right from our online application. With a free myradio.click account, your presenters will easily generate web content that complements your broadcasts.
OUR SERVICES
Radio On-Demand
Automate episode recordings
Highlight content from your stream
Customise episode content
Access usage stats any time
Website Content
Complete wordpress integration available
iFrame and APIs that do just about anything you need
Automate live episode content
Build program playlists
Pin point content with just a few clicks
Live Streaming
Live streams available
We help you set everything up
Various formats, codec and bitrates available
DETAILED USAGE REPORTS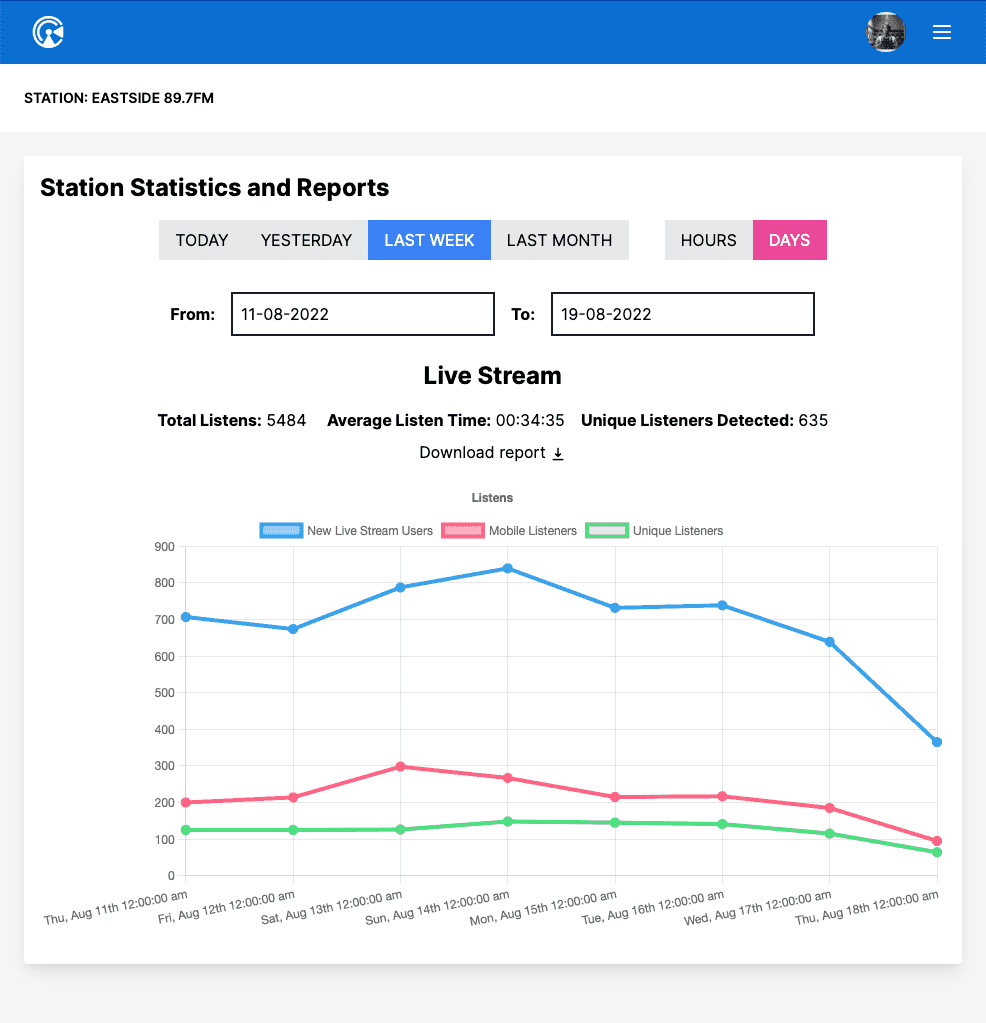 Getting started is
simple

. No IT skills required

1 . Sign up at console.myradio.click

2 . Add your station and program insformation.

3 . Away you go!
That just about covers everything, start sharing your radio online today. What are you waiting for?
ENQUIRE NOW